Effective Online Speech Therapy
Online Speech Therapy For Children and Adults
A team of certified speech therapists online who are experts in your needs.
Our licensed and certified speech therapists can help with speech or language issues for kids and adults, stuttering, social skills, articulation issues and more. With Therapy Works Together, you get the same high quality and expertise in online speech therapy as with face to face therapy, but with the convenience and affordability you want.
The Benefits of Therapy Works Together
| | Therapy Works Together | Traditional & Other Online Services |
| --- | --- | --- |
| More Affordable | | |
| Licensed expert speech therapists | | |
| Convenient to attend | Online sessions from home, office, school | Usually 9-5, commute required |
| Scheduling is easy & flexible | Easy, flexible scheduling online | Rescheduling may require a fee |
| Communicate Easily Online with Your Therapist Online | Text and communicate online with your therapist securely online | |
| Simple Billing | Cancel anytime. There are no contracts. | Memberships and subscriptions; You may be charged for sessions not attended |
More Confident
"I looked for therapy online because I didn't have a lot of time….It made me feel more confident about myself."
I'm So Much Better Now
"I'm so much better now than I was when we first started…the amount of help that I received, I don't know that I could sum it up. Everything means speaking to me."
We Care About Our Clients Success
Sabrina Gancman
2022-03-08
We have a great therapist for our...
Looking forward for more sessions
We finally found the right speech..
My child was on track to have ...
Glad we found this for our son!

Our SLP was able to teach us so
Why Online Speech Therapy?
Online speech therapy has increasingly become a great option for those seeking speech therapy services. There is a spectrum of speech and language disorders which range from mild to more severe , and a lot in between. These speech issues can have serious consequences for an individual's quality life and can increase the potential of feeling isolated. 
Speech, language and other communication disorders vary greatly; some may be barely noticeable while in other instances they pose significant obstacles that affect every aspect of one's daily activities such as academics, professional advancement or or social interactions.
We provide speech language therapy for toddlers, children and adults who might be experiencing difficulties in their social interactions, academic performance or daily living due to communication disorders. Children who are stuttering or adults with aphasia are highly recommended to seek treatment as soon as possible. Online speech therapy can help.  Online speech therapy is a variable and effective option for those who want to access the expertise of a speech therapist from the comfort of home.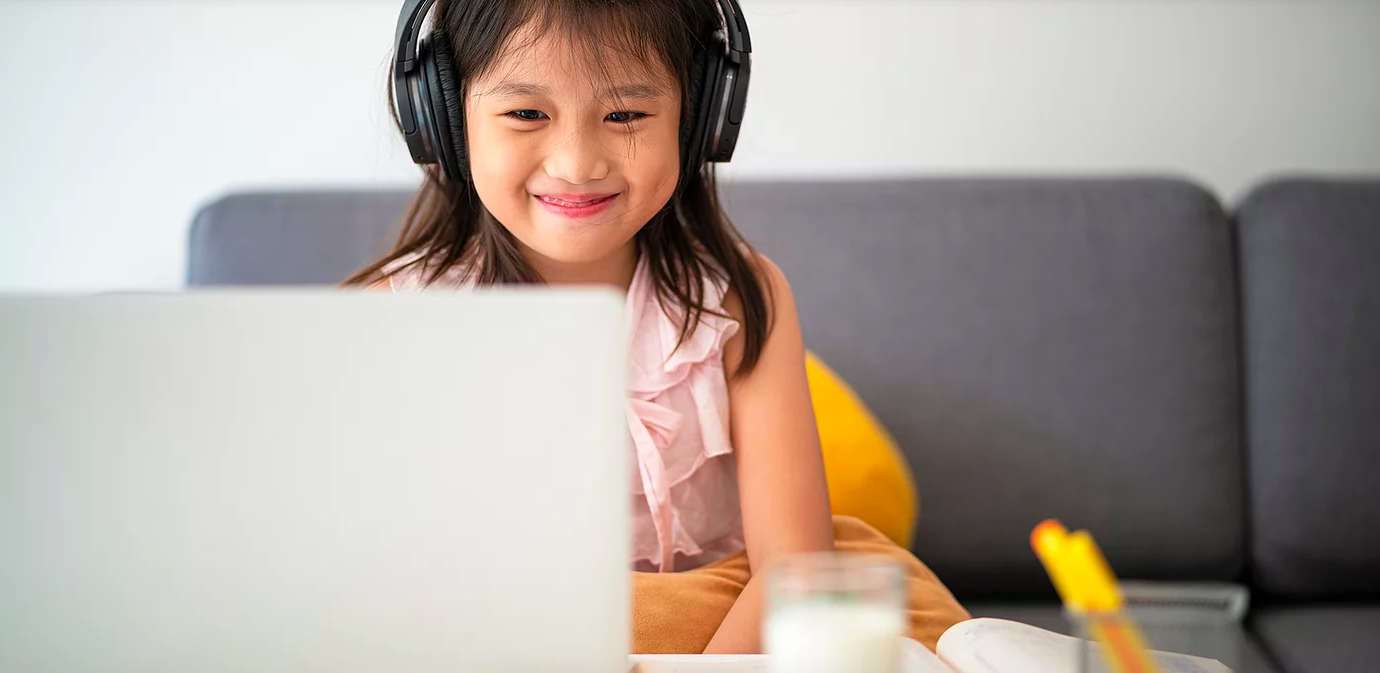 How Does Online Speech Therapy Work? 
Online speech therapy, like many other services online, has become easier and more accessible for everyone. Families only need a computer with a camera, or a smartphone or tablet, and access to the internet. Our speech therapists will deliver online speech therapy that is tailored to each client's communication concerns and help them reach their 
goals. This includes teaching speech therapy strategies to parents who need to help their child improve their speech or language abilities, homework and other activities to work on between sessions and recommendations for how to accommodate special needs in schools.  Online speech therapy is provided by certified experts in various fields and clients are matched with a therapist who is most qualified for their needs. We can even provide speech coaching for adults who want to improve communication skills in the workplace which increasingly requires excellent speaking abilities.
What are the Benefits of Online Speech Therapy?
Families and individuals everywhere can benefit from online speech therapy. At Therapy Works Together it is our goal to provide compassionate care that is affordable with billing that is ethical (this is not a subscription or a membership).
We provide speech therapy for children and adults 
and believe that our clients come first. Online speech therapy has some of the following benefits for them:
No need to travel. No need to commute to the therapist with your busy schedule

Saves cost. Online speech therapy sessions are more affordable. 

A familiar and comfortable place. Children and adults with speech and language difficulties have excellent speech therapy services while at home. The online session is in a familiar place so you feel more comfortable. 

Quality Experts Online. Children and adults benefit greatly from being able to access the best speech therapist not just the one that happens to be available nearby. 

Continuity of therapy and engaging technology. Online speech therapy provides treatment on an engaging online platform with interactive therapeutic activities, videos and more to keep everyone motivated.